Books and Catalogues Published by Roger Hutchings
The incremental development of a photographer
Published on the occasion of the exhibition Zeitline
Catalogue designed by Ian Denning, with a foreword by Max Houghton and printed at the London College of Communication 2017
Kösel-Verlag /Random House 2013
ISBN 978-3-466-37073-3
Kösel-Verlag /Random House 2011
ISBN 978-3-466-37023-8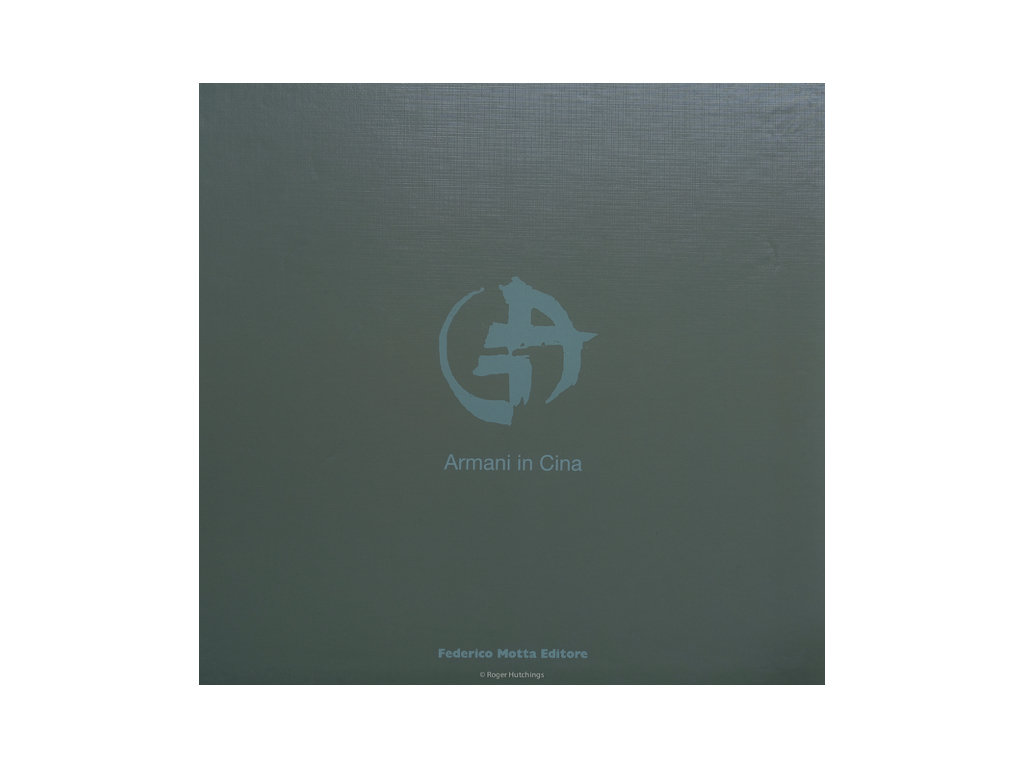 Armani in China Federico Motta 2005
ISBN 88-7179-505-9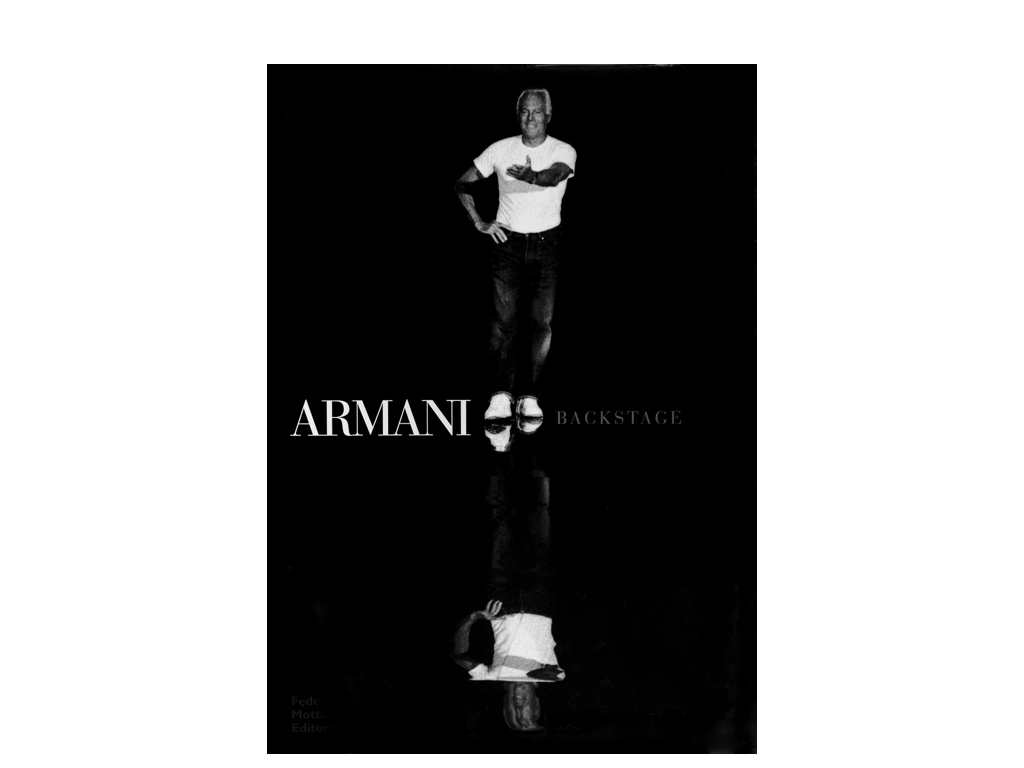 Federico Motta 2002
ISBN 88-7179-343-9
"This great and oft-honored photojournalist, so unconnected to the flashy world of fashion,came into Armani's backstage universe with his intelligence and discretion, to document a special event, an extraordinary moment: the first fashion show in the new theatre designed by Tadao Ando, the Japanese master of an architecture of geometric purity."
Quotations from the introduction to Armani Backstage published by Motta and reproduced in magazines across the world.
A selection of images is available for licensing at Trunk Archive : www.trunkarchive.com
Please contact : licensing@trunkarchive.com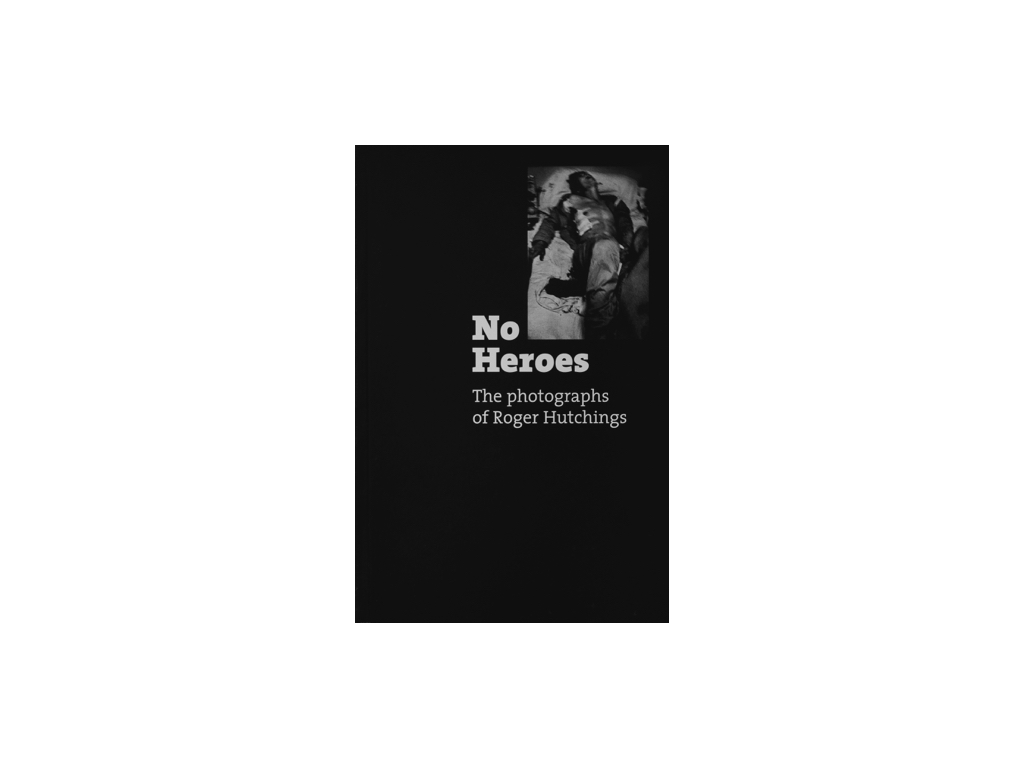 No Heroes - The Photographs of Roger Hutchings
The London Institute 2003
ISBN 0953996727
Edited and curated by Patrick Sutherland with an essay text by Stephen Mayes.
"This is not the story of a photographer but of the world.Here is a raw wisdom told in the mosaic reflections of daily life,sometimes familiar and sometimes exotic,sometimes privileged and sometimes impoverished but always authentic.the diverse strands are spun into a rough yarn by the photographer's lens,a thread that ties us all in the shared experience of daily life; there are no heroes and no superstars,only the common fabric of life.'"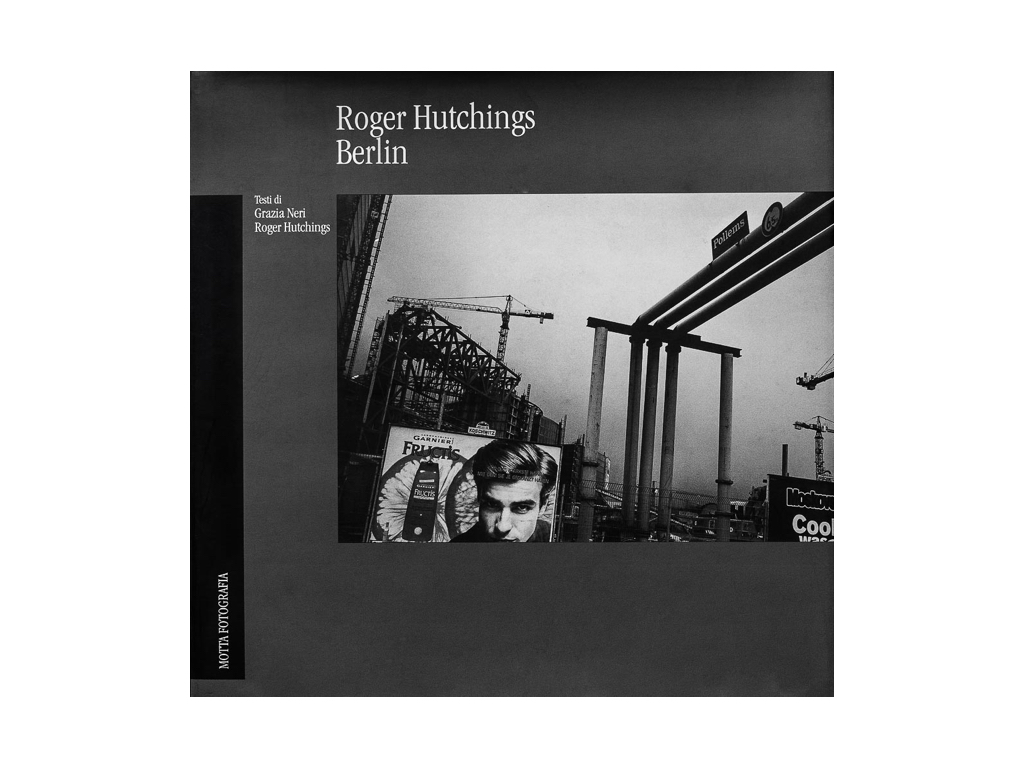 Published by Federico Motta 1999 with a foreword by Grazia Neri .
ISBN 88-7179-227-0
"The best way to know a city is to walk through the city streets without prejudice, leaving at home the tourist guides and discarding other people's ideas, trying to use our own minds and our own emotional visions, pursuing our own personal research and not accepting the recollection of a deja-vu.
This is the spirit with which Roger Hutchings visited Berlin
The light of these pictures is the one of Wim Wenders movies but with a more morbid density and a harder and closer cut to the images; only the sky light seems to put a veil of poetry and feeling on this city that is trying to find a balance between East and West, and Past and Present"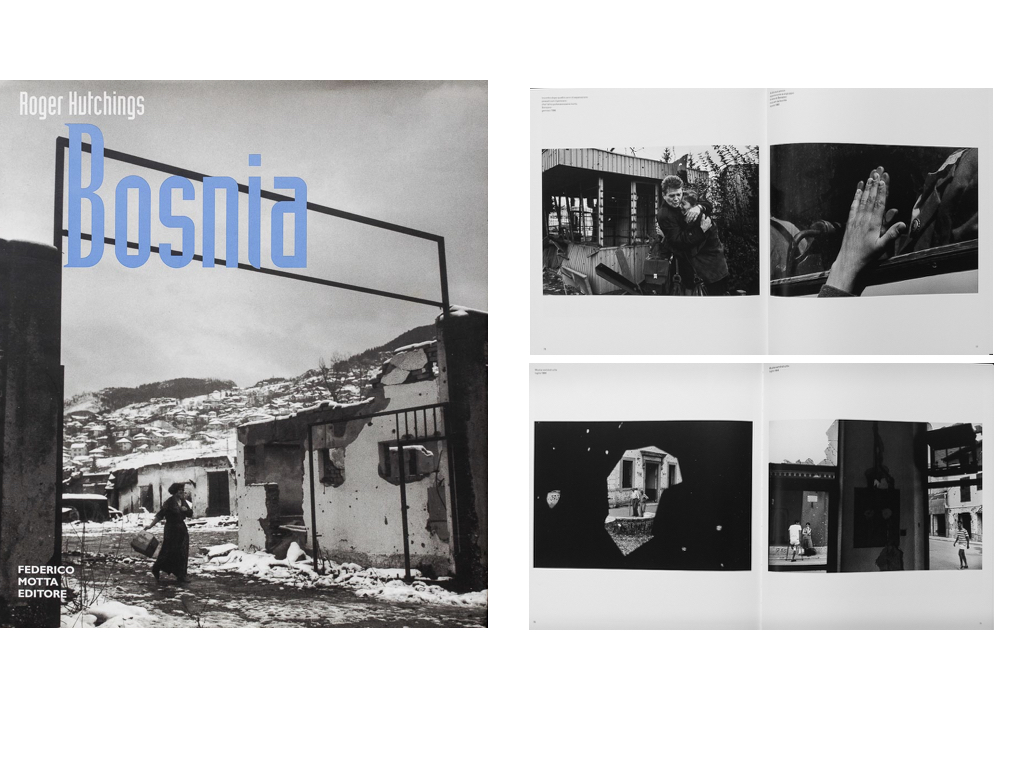 Federico Motta 2001
ISBN 88-7179-316-1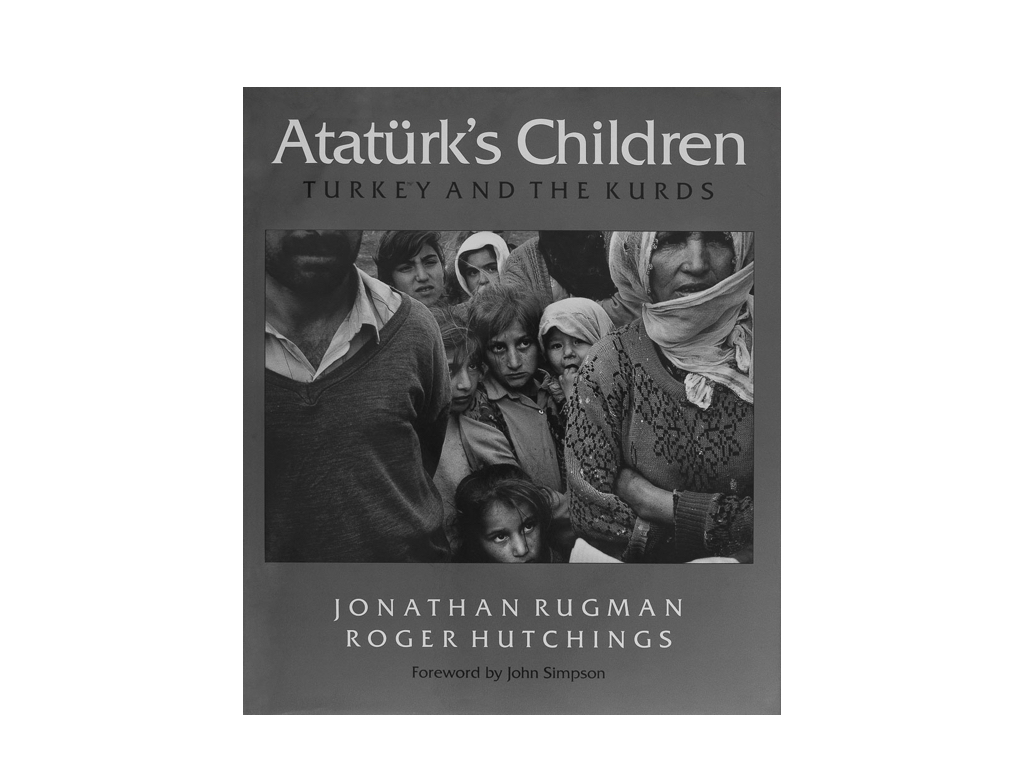 Atatürk's Children
Turkey And The Kurds
Cassell 1996
ISBN 0304-33383-2 (hardback) ISBN 0304-33384-0 (paperback)
Selected Books and Catalogue Entries:
2017 1001 Photographs: You Must See Before You Die - Cassell

2015 Giorgio Armani - Rizzoli International Publications

2012 Bosnia 1992-1995

2010 Decade (2000-2010) - Phaidon

2008 UK at Home - Duncan Baird Publishers

2007 Berlin-Portrait of a City - Taschen

2006 Things as They are – Photojournalism in Context since 1955-World Press

2005 Witness – The World's Greatest News Photographers-Carlton

2004 Daylight Magazine/ Iraq

2002 Underexposed – Edited by Colin Jacobson

1996 Kinder des Krieges,Bilder aus Bosnien

1995 This Critical Mirror:40 Years of World Press Photo-Thames&Hudson